Echinacea Purpurea Extract
Type: Herbal Extract
Variety: Echinacea Purpurea Extract
Form: Extract powder
Part: Whole herb
Extraction Type: Solvent Extraction
Packaging: Drum
Place of Origin: Hunan, China (Mainland)
Grade: Food grade
Brand Name: World-way
Model Number: Echinacea purpurea extract
Latin name: Echinacea purpurea(Linn.) Moench
Appearance: Brown fine powder
Active ingredient: Chicoric Acid from echinacea purpurea extract
Specification: 2% ~4% Chicoric Acid
Test method: HPLC
Odor and taste: Characteristic
Main function: Lower blood sugar and Cholesterol, Protect liver from fatty liver
Function 2: Antisepsis ,Improving immunity Anti-allergy
Free sample: 50g Echinacea Purpurea extract
Shelf life: 2 Years
ECHINACEA PURPUREA EXTRACT
ENHANCE IMMUNITY, PREVENT RESPIRATORY INFECTION, ANTI-INFLAMMATORY

EF acts in a dose dependent manner. H5N1 HPAIV (MOI = 0.001) and MDCK cells were pre-incubated with EF at the indicated concentrations 1 hour prior to infection. Infected cells were then incubated in media with EF at the appropriate concentrations for 24 hours and the infectious titer was determined (FFU/ml). The experiment was performed in triplicate, and titrations in duplicate.

Echinacea purpurea extract is extracted from Echinacea purpurea(Linn.) Moench

Application : Supplements, Milk Powder etc.

Brand Name: World-Way

Specification: 2% ~4% Chicoric Acid

Certificate: ISO, Organic, HALAL, KOSHER

Test Method: HPLC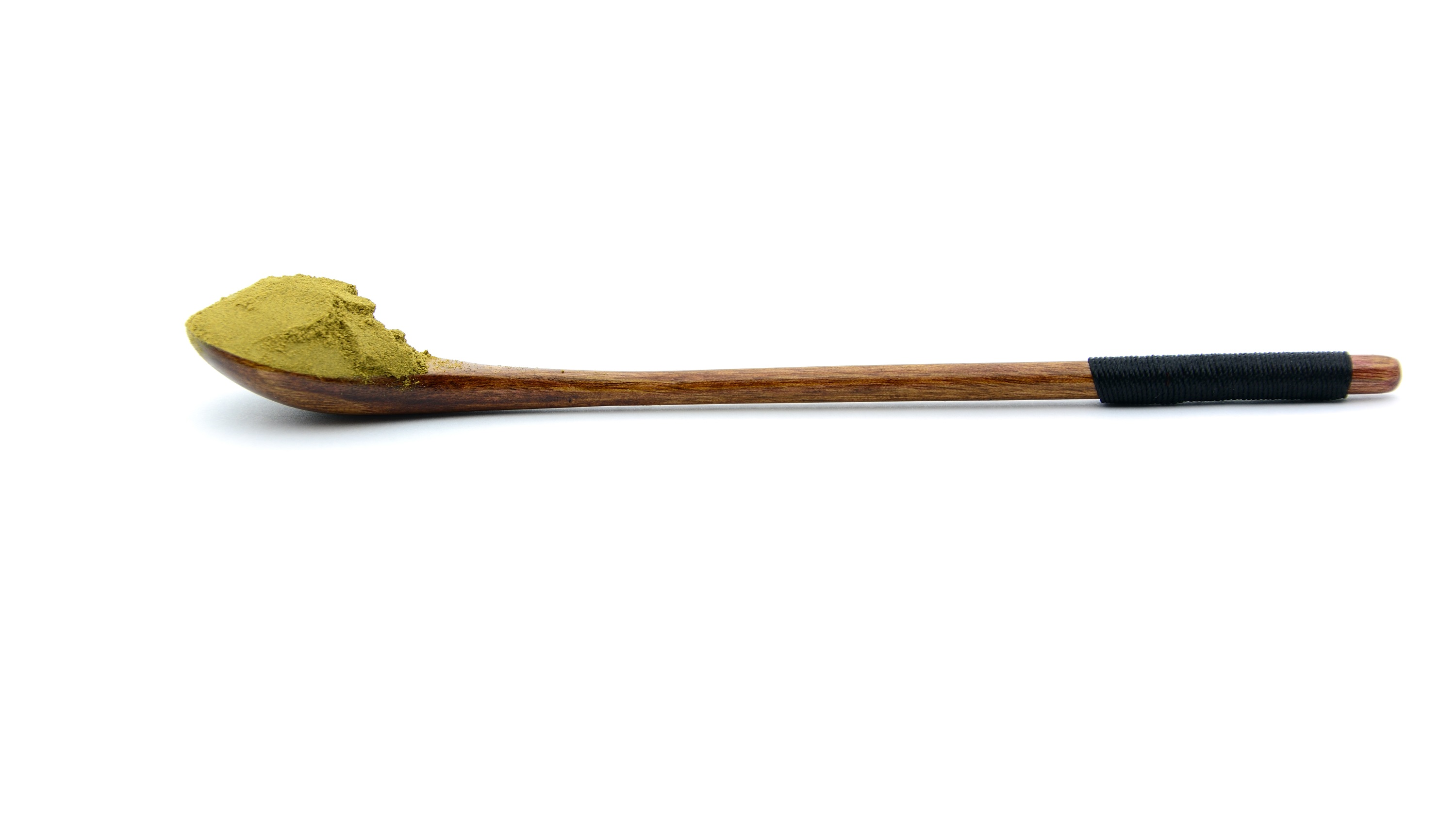 FEATURE & FUNCTION:
⊙ Enhance Immunity
Activeate different immune cells to improve body immun system;
Echinacea can increase the phagocytosis of alveolar macrophages against pathogens
⊙ Provent Respiratory infection
Echinacea can stimulate non-specific defense system and attack virus infected cells.

⊙ Anti-oxidant, Anti-inflammatory
Echinacea can promote the inhibitioni of hyaluronidase and the screstion of adrenal cortex hormones
SPECIFICATIONS:
⊙ 2% Chicoric Acids;
⊙ 4% Chicoric Acids;
⊙ 4% Phenolic Compounds;

WORLD-WAY GUARANTEE PRODUCT QUALITY
RAW MATERIAL CONTROL SYSTEM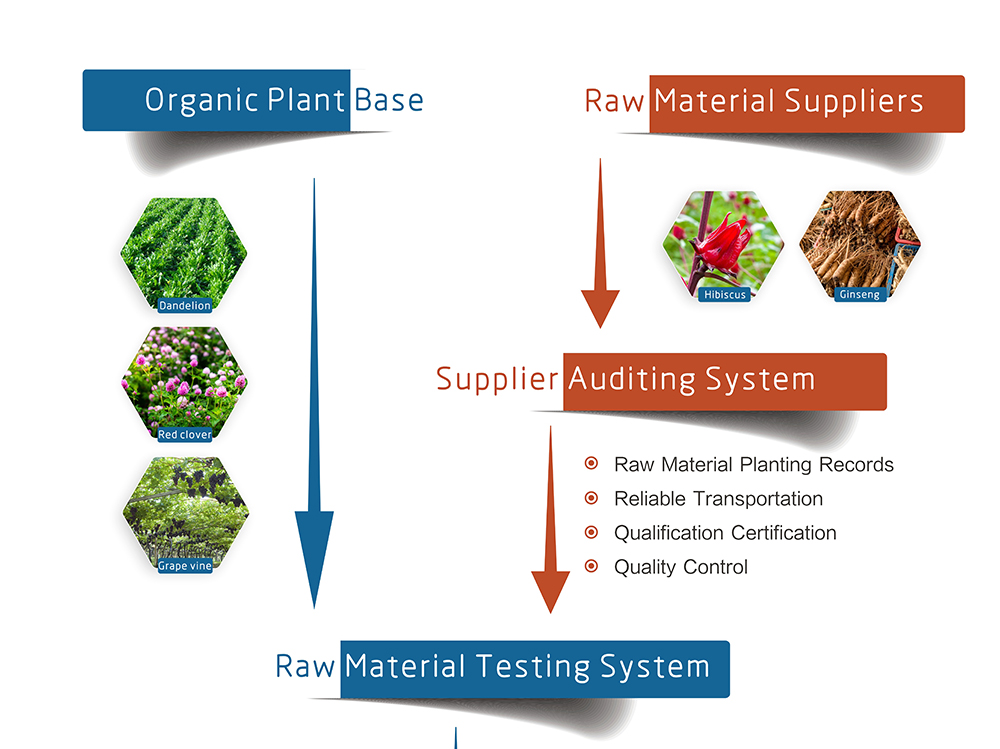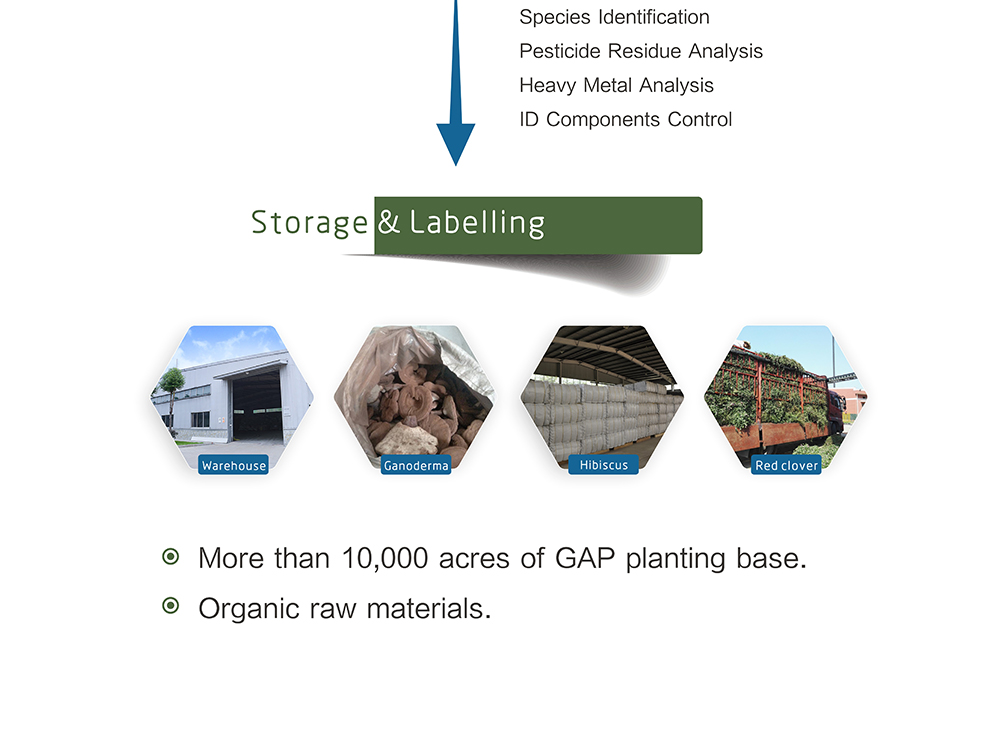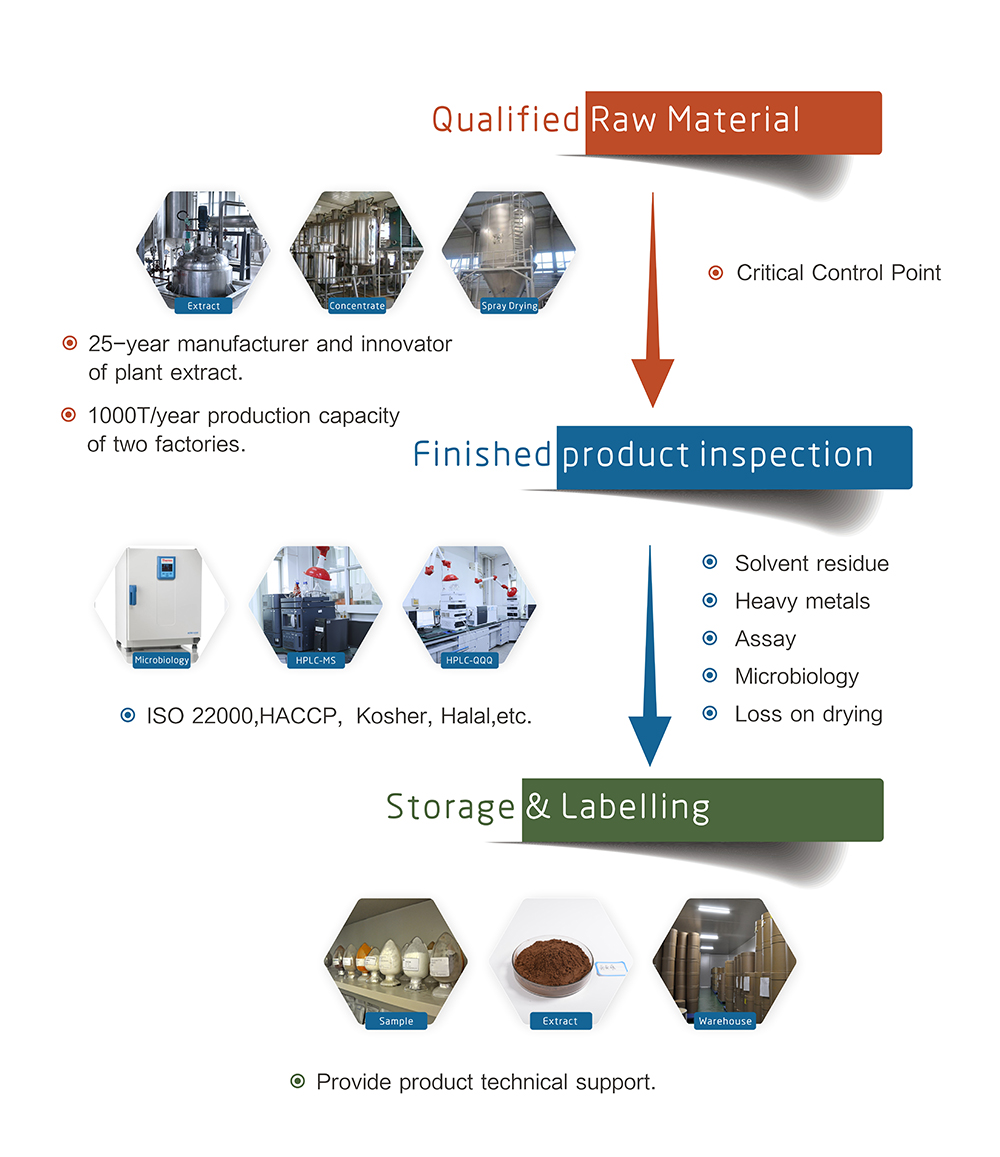 ⊙ Technical advisory;
⊙ After-sales support;
⊙ Quality assurance;
⊙ Customization ;
TEL: +86 731 84686489 / 84686482 / 84686483 / 84489769
【Close】