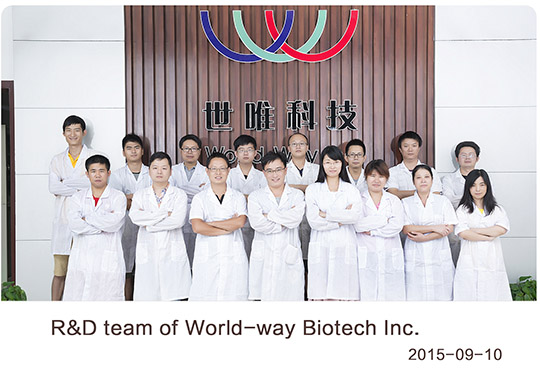 World-way always be precise and strive for the best on the quality of the products and
regards it as our life. It has been the fundamental reason for pushing us to rapid and stable
development. We equipped with well-trained staff, enough high-tech determination devices
and test methods, and quality control through the whole production process, which can ensure
our products to meet customer's requirements.
World-way well-equipped with enough determination devices and analysis methods, including:
————————————————————————————————————————————————————————————————————————————————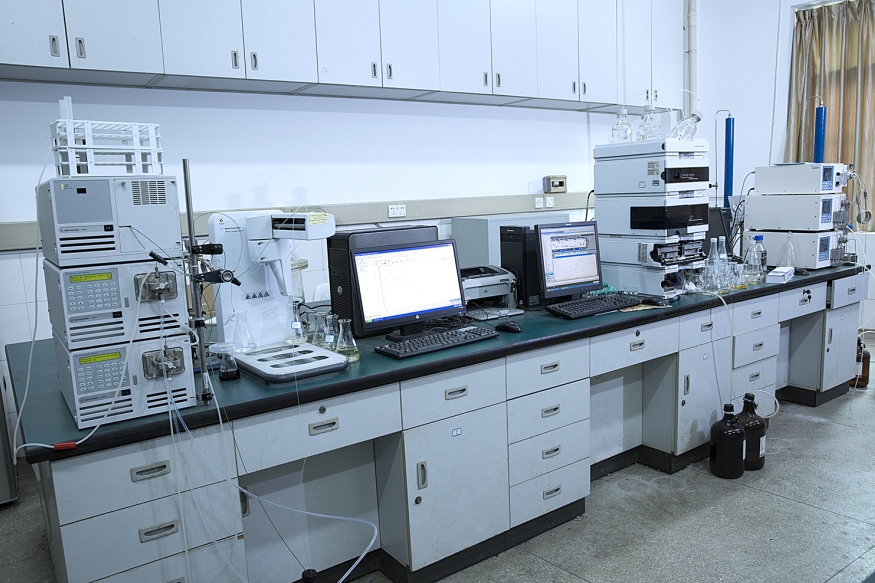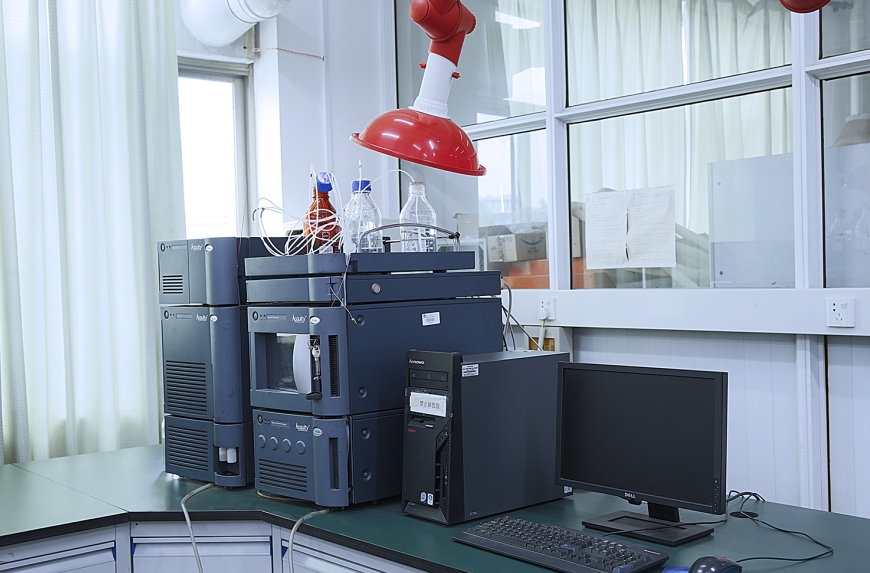 High Performance Liquid Chromatograph          Inductively Coupled Plasma Mass Spectrometer       High Performance Liquid Chromatography
          HPLC                         ICP-MS                  Quadrupole Mass Spectrometer
                                                               HPLC-SQD-MS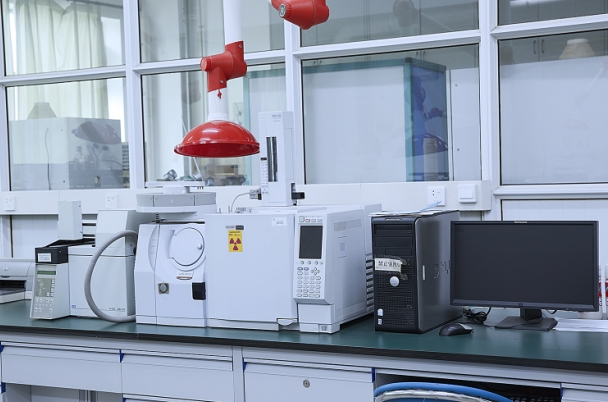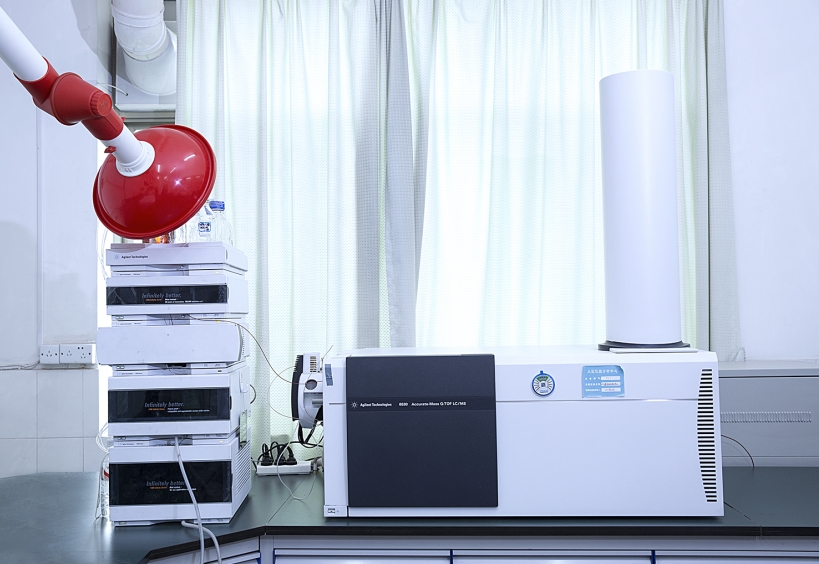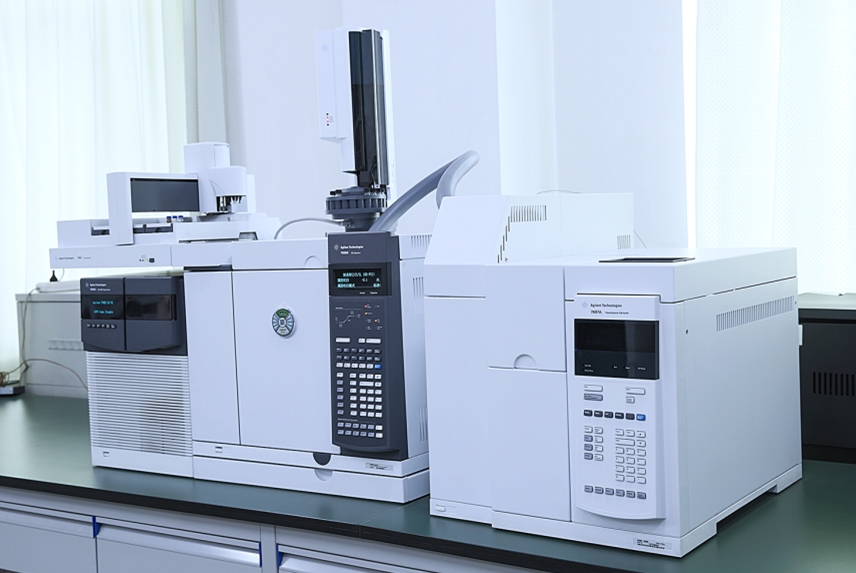 Gas Chromatography/Quadrupole Mass Spectrometer    Ultra High Performance Liquid Chromatography  Gas Chromatography/triple Quadrupole Mass Spectrometer
          GC-MS               Quadrupole Time-Of-Flight Mass Spectrometer               GC-QQQ-MS
                                    UHPLC/QTOF-MS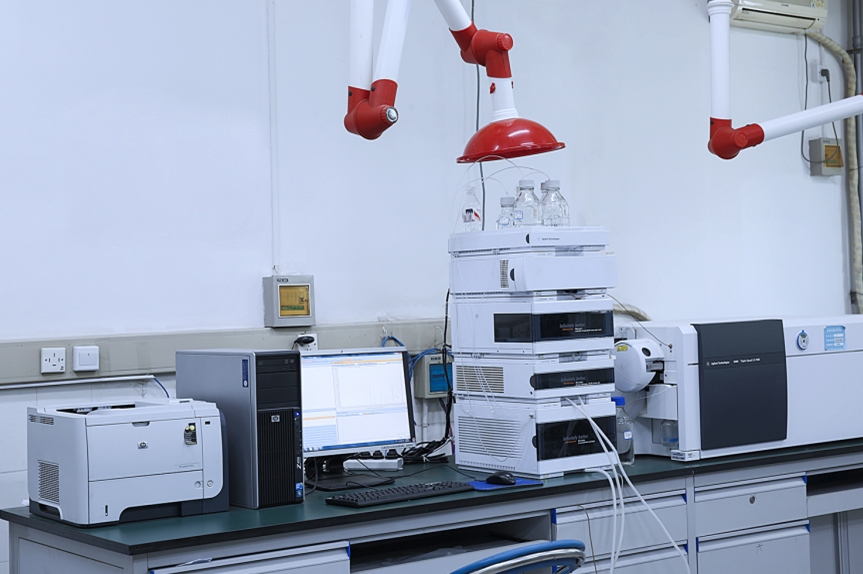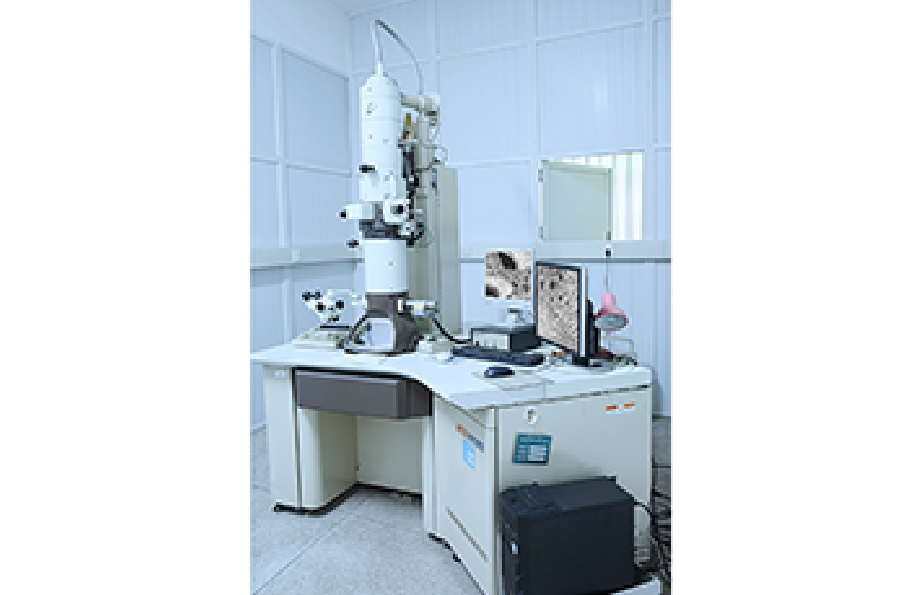 High Performance Liquid Chromatography            Scanning Electron Microscope            Transmission Electron Microscope
   triple Quadrupole Mass Spectrometer                  SEM                          TEM
        UHPLC-QQQ-MS

Test Items:
————————————————————————————————————————————————————————————————————————————————
Active ingredients Analysis
More than 300 kinds of Pesticide Residue Analysis
Heavy Metal Analysis
Microbiological Tests such as bacteria, pathogen ect.
Physical tests(Loss on Drying, Sulphated Ash, solubility, Bulk Density ect.)
More than 300 kinds of Plant Species Identification